J-2 Creative is the design side of J-2 Consulting, Inc. We specialize in retail design, including displays, vendor shops, and environments. Other focuses include product design, graphic design, tradeshow exhibits, and illustration.
At J-2 we provide you with presentation ready material at every step of the design process.  We can provide high quality sketches to explore all the options at the beginning stages of the process. We can also take your ideas and refine them into finished colored drawings or computer renderings. We can take a project all the way from sketch to production or step in at any stage of the design process.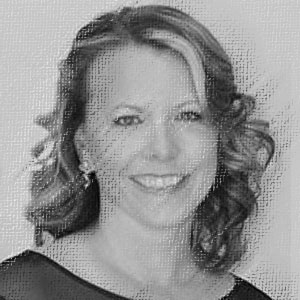 Janie Hartwig – Smith
President
Janie founded J-2 Consulting in 2001 with a traditional advertising and media focus. She holds a bachelor's degree in journalism from The University of Kansas and has over 20 years experience in print advertising planning, buying and production. Janie brings a wealth of knowledge to J-2's advertising and media division. The media division provides copy-writing, ad planning, print media buying and production art.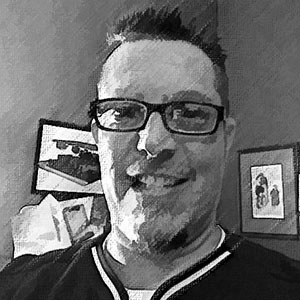 Jeff Smith
Design Director
Jeff joined forces with Janie in 2004 to found the creative division. Jeff brings over 20 years of professional experience in design. With a degree in industrial design and a natural sense of mechanical processes, he can solve nearly any design problem. Jeff has designed everything from products to packaging and displays. In addition, he has experience in engineering, production, and quality control.
"*" indicates required fields